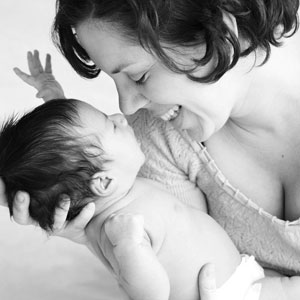 Surrogacy One is a global alliance of top international lawyers that offers unparalleled services, with a particular focus on matters related to fertility, surrogacy, and immigration law in the UK and US. It is a service of Clarus Law Group.
Based in San Francisco, California, we have affiliate relationships with lawyers across the globe.  With this network of offices, we can conveniently and efficiently help you build your much wanted family no matter where you are located in the world.
Mona Chawla
Mona Chawla is a practising international lawyer.  Mona is admitted to practice law both in New York and the United Kingdom. She is proficient in French and fluent in Hindi. Mona has advised couples on various issues relating to international surrogacy. She also regularly advises clients and individuals on immigration, consular processing and visa issues both in the US and UK. She has  been published in the New York Law Journal, the Economic Times of India, and various trade magazines.
Laine Armstrong
Laine Armstrong is a practising lawyer with varied experience in surrogacy and family law. Laine is admitted to practice law in New York and has helped couples wishing to embark on the surrogacy journey in the U.S, particularly in New Jersey, New York, and California.