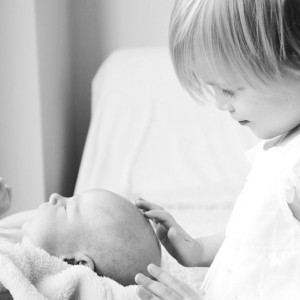 You may contact our office to schedule a one-time paid legal review at no further obligation. A comprehensive legal review with a Surrogacy Lawyer will provide you with details and recommendations based on the specific facts of your case.
What is the value of a legal review?
Many clients have conducted extensive research before committing to the decision of undertaking the surrogacy journey. In order to avoid potential legal pitfalls, we advise clients – especially ones that would like to represent themselves in the surrogacy process – to consider a comprehensive legal review.
What is the difference between a legal review and a consultation?
Unlike a consultation, which is a general overview of the legal aspects affecting local surrogacy arrangements, a comprehensive legal review is most suitable for clients who are considering international surrogacy. Our comprehensive legal review includes a face-to-face or telephone meeting with us along with a detailed bespoke advice letter, covering aspects on international surrogacy and the consequences within your jurisdiction; citizenship and immigration issues; legal parenthood; and the criteria and process for applying for a parental order.
IMPORTANT: The information you provide is used solely for the purpose of contacting you regarding legal services. We do not share personal information with third parties except as necessary to carry out our business, as required by law or other legal processes, or with your permission. We recognise our responsibility for protection of the privacy of your personal information. Our guidelines on privacy are in accordance with the Information Privacy principles of the Illinois Information Protection Act. And the United Kingdom Data Protection Act 1998.